Since opening our doors in 1989, the primary objective for Eagle Roofing Products has been to build lasting relationships with our customers while providing them with concrete roof tile products of the highest quality. Every Eagle Associate, from sales to manufacturing to management, performs his/her duties with the singular goal of customer satisfaction. However, what truly sets us apart from the competition is the unmatched level of service that each of our four Customer Service Departments deliver.
Each Eagle Customer Service Department across the United States is staffed with exceptional Customer Satisfaction Specialists that dedicate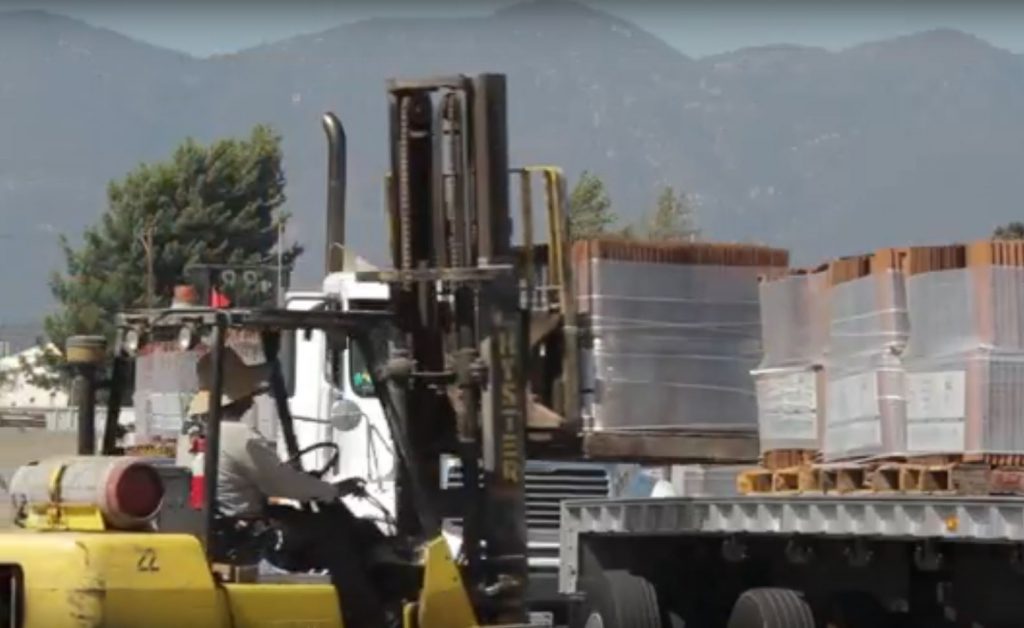 their day to listening to customers' needs and reacting quickly to satisfy them. With new orders rolling in daily, our Customer Satisfaction Specialists work hand in hand with our Production Team to ensure orders are being met, delivery trucks are being loaded and Eagle concrete roof tiles are on their way to a jobsite. This teamwork allows for orders to be processed, produced and delivered quickly and accurately. We even keep a selection of our most popular tiles in stock at our manufacturing plants to ensure our lead times do not exceed two weeks.
Fulfilling the needs of our customers is what keeps us motivated to produce outstanding products and advantageous solutions to meet your roofing needs. Whether you are a builder, roofer, contractor, architect, designer or homeowner, you are a valued partner to all of us at Eagle Roofing Products. We will never stop striving to be your company of choice. Eagle is customer service.
Have a question or need assistance? Call us today! Our Customer Satisfaction Specialists are ready to assist.