As we celebrate our 30th anniversary, it's important to pay homage to those who have been a part of the Eagle family since nearly the beginning and have contributed to our continued success. Here's what a few of our longest tenured account representatives had to say about the company and their experiences over the years.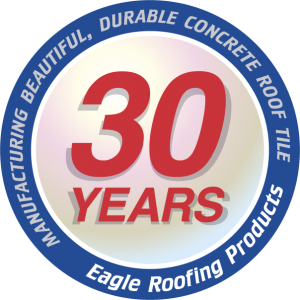 "Eagle's growth through the decades has been exciting to watch," said Senior Account Representative, Lane Carroll. As the first official employee of the company, Lane became a part of the team before Eagle's Rialto manufacturing plant was even built. "One of my first assignments was to assist in building the Rialto plant so we could have an actual product to sell to customers," he recalled. "While its size has changed significantly since then, the company's ability to make you feel like you're a part of a family has remained the same."
At the time Senior Account Representative Patsy Hawk was hired, the Phoenix manufacturing plant had not been built either. Like Lane and many of the other longtime employees here at Eagle, Patsy was a pioneer in her market and has been witness to many changes. "Since I started at Eagle 20 years ago, there has been lots of growth and added market share. Several new products have been launched, lots of new employees have joined the team and new plants have been built." She added, "Through all of the changes and growth over the years, Eagle still has the best people that give me the support I need in order to do my job every day."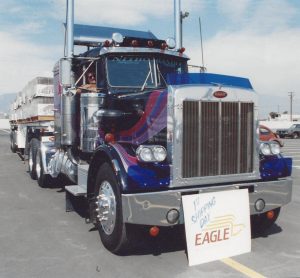 Mario Villaneda, now a Senior Regional Sales Manager, began his career at Eagle 24 years ago as a tile stacker in the Rial to manufacturing plant. Throughout his tenure, Mario has seen the company transform from a small business with just two production lines and one plant into a national company with four concrete roof tile manufacturing facilities. "When I first started at Eagle, I was young, driven and looking for the right chance to thrive," said Mario. "Eagle has given me the opportunities to not only grow as an individual, but also to grow within the company. It has been a privilege to be a part of the Eagle family all of these years and I'm excited for the continued growth ahead."
Since the beginning, Eagle's vision has remained the same: to be the company of choice not only for our customers, but also for our team members. We're grateful to have had – and still have – so many valuable and influential people as part of the Eagle family. The company's successes couldn't have been made possible without them!
To learn more about Eagle Roofing Products, visit www.eagleroofing.com.