The perfect way to elevate the exterior of any structure is to add a timeless and versatile statement piece like an
Eagle concrete tile roof and utilize a mix of different building materials to add visual interest. Not only will the
crown of the home demand the attention of onlookers with its gorgeous hues and stunning silhouette, but the
addition of textured and classic accents will ensure the façade's curb appeal is taken to the next level.
Endless Pairings
While vibrant color schemes and elegant finishes on an abode's body are easy, stylish solutions incorporating various exterior touches such as wood paneling, stucco and pavers are fantastic ways to add dimension and contrast when striving for a breathtaking design. Draw inspiration from the charm evoked by Mediterranean and Spanish architecture by using ironwork on balconies, ornamental tile patterns along pathways and woodwork around arched windows and doorways to transcend your imagination to a dreamy destination. On the other hand, the use of monochromatic siding and metal beams are key to illustrating the rustic appearance of Farmhouse-style homes, while stone walls and wooden herringbone details bring the vibes of fairytale Tudor dwellings to life. If the woods are more your calling, add board and battens to the outer walls of the residence for a cozy Cabin feel.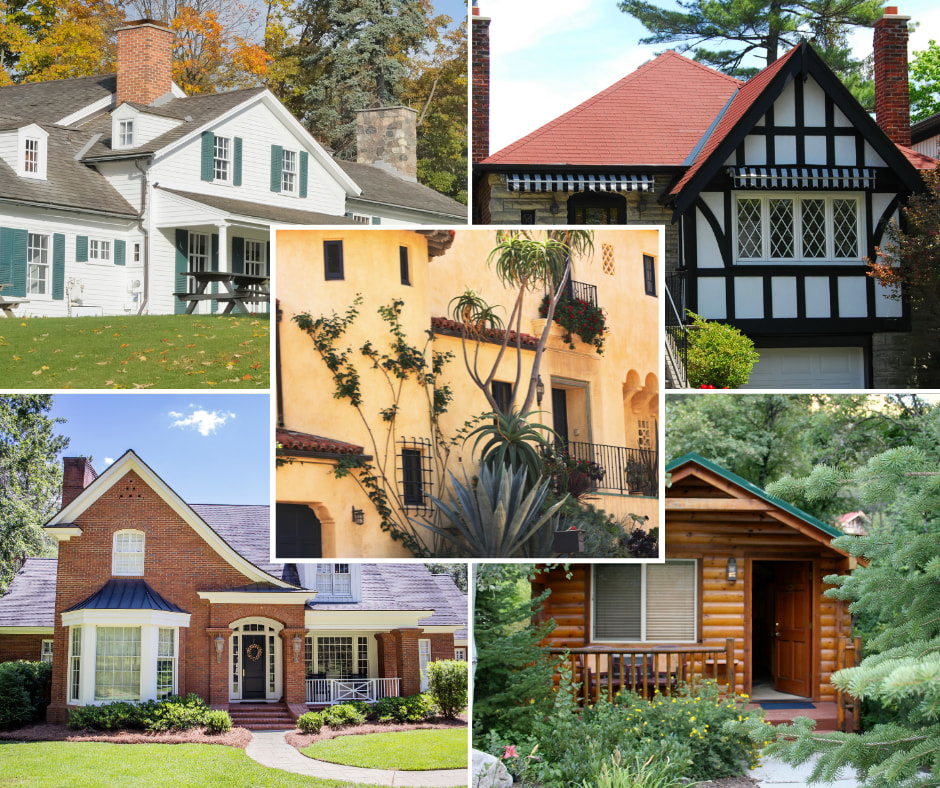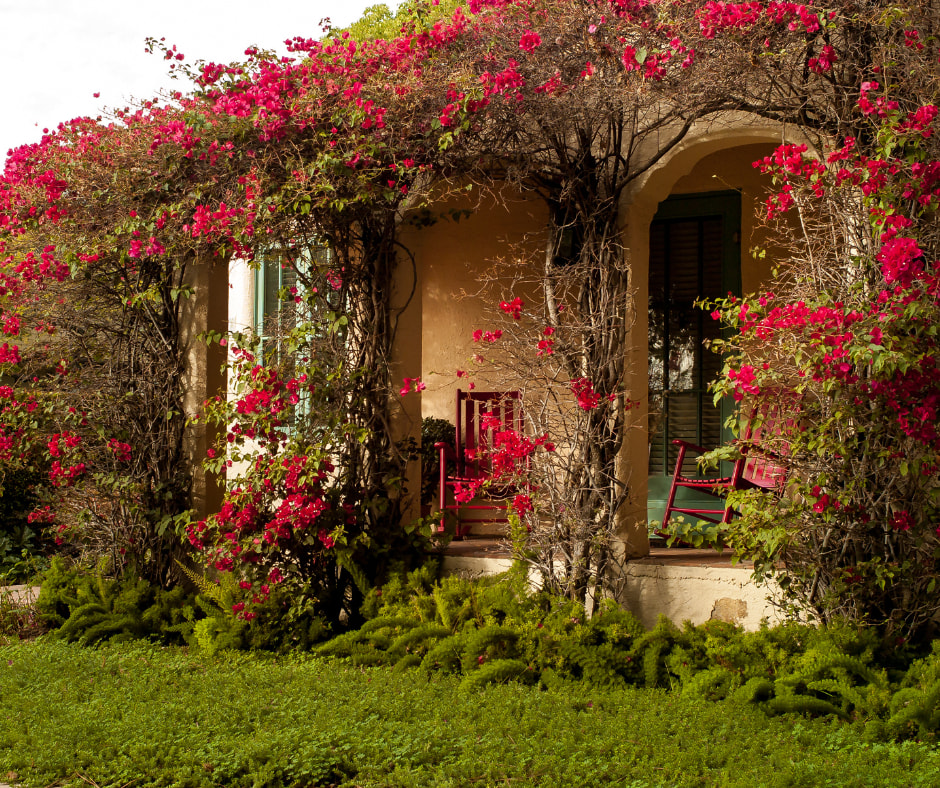 Looking for a natural, earthy, budget-friendly option to revamp the front of the home? Let your green thumb run wild by adding a wood or metal trellis for a flowering vine of Mandevillas and Bougainvilleas that will add beautiful pops of color. While landscaping is technically not a mixed material, it is a gorgeous choice for those looking for an easy way to build upon the structure's design persona. Play off the vivid shades of greenery and pigmented in-season foliage to dress up the home and create a playful contrast.
The Final Touch
Top off your makeover with the perfect covering, an Eagle concrete tile roof. Regardless of what mixed materials are used to elevate the property, any one of our gorgeous profiles will seamlessly extend the exquisite roofscape. Whether your tastes align with Old-World touches or lean toward the modern, abstract details of today's builds, Eagle offers a profile and roof tile color for whichever route you decide to follow. For instance, lovers of sleek and chic design choices can opt for the clean lines created by our flat profile, Bel Air. Whereas the high and medium curves of Capistrano and Malibu highlight the flair of traditional and long-established architecture. The list doesn't stop there; explore the versatility of our transitional profiles, Ponderosa*, Tapered Slate* and Golden Eagle* for the perfect roofline.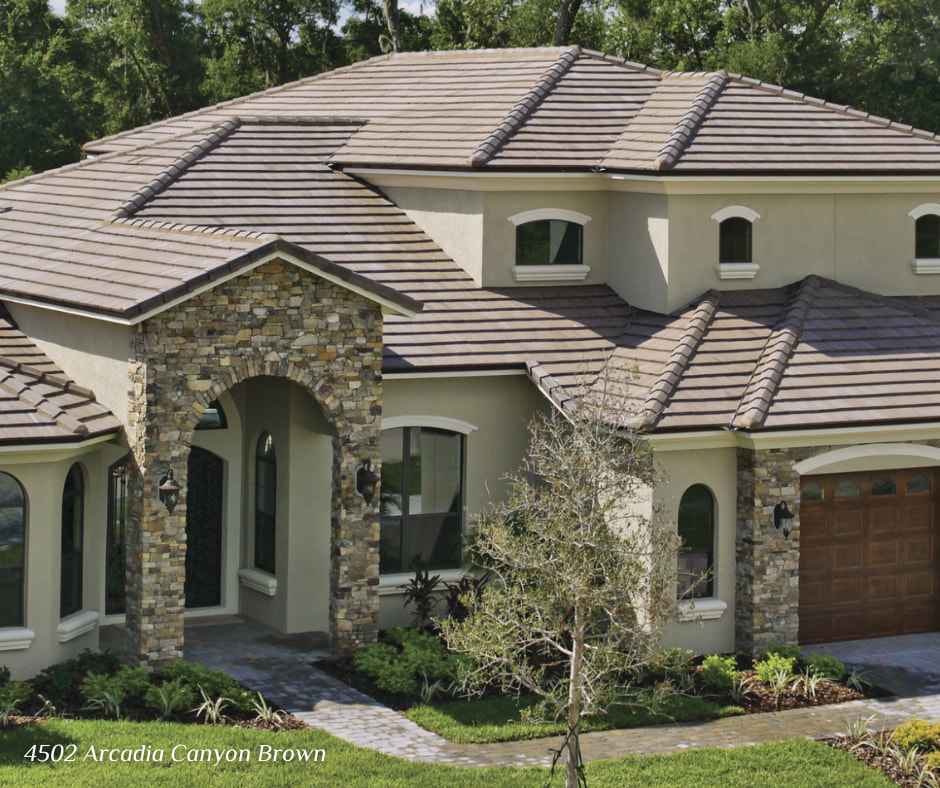 Take the plunge and adorn the front of your residence or commercial property with various materials dazzlingly accentuated by an elegant, breathtaking, and durable Eagle concrete tile roof.
To bring your vision to life, contact your local Eagle Account Representative to order a tile sample or visit our website to browse our product line!
*View our product line for availability in your region.