At Eagle, we pride ourselves on building meaningful relationships and providing resources to our valued architect partners. From CAD details to hatch patterns, specifiers have multiple free tools at their disposal through our website. Below, we outlined the individual resources we offer and how Eagle can help architects design structures using our concrete roof tile.
BIM Drawings
Eagle has partnered with ARCAT, an architect resource firm, to craft BIM Drawings for our roofing products. Through the ARCAT site, you will be privy to all forms of specifying tools, such as SuperHatch Blocks and CSI & Spec Wizard, that Eagle provides to you at no cost. Available BIM drawings include flat profile ridges, barrel trim for high and medium profiles and a full composite of our tile with front and back images in each style. Additionally, a downloadable file is available to view panel shots of Eagle roof tile in a variety of colors and shapes. No matter what you seek to complete your BIM drawing, you can find it on our website.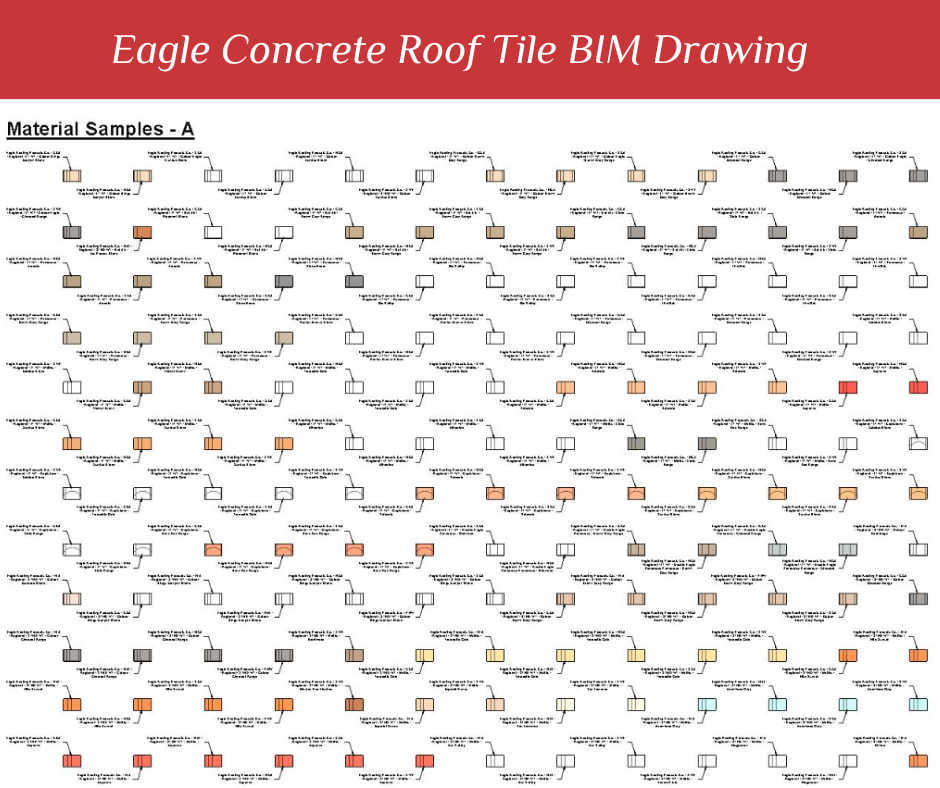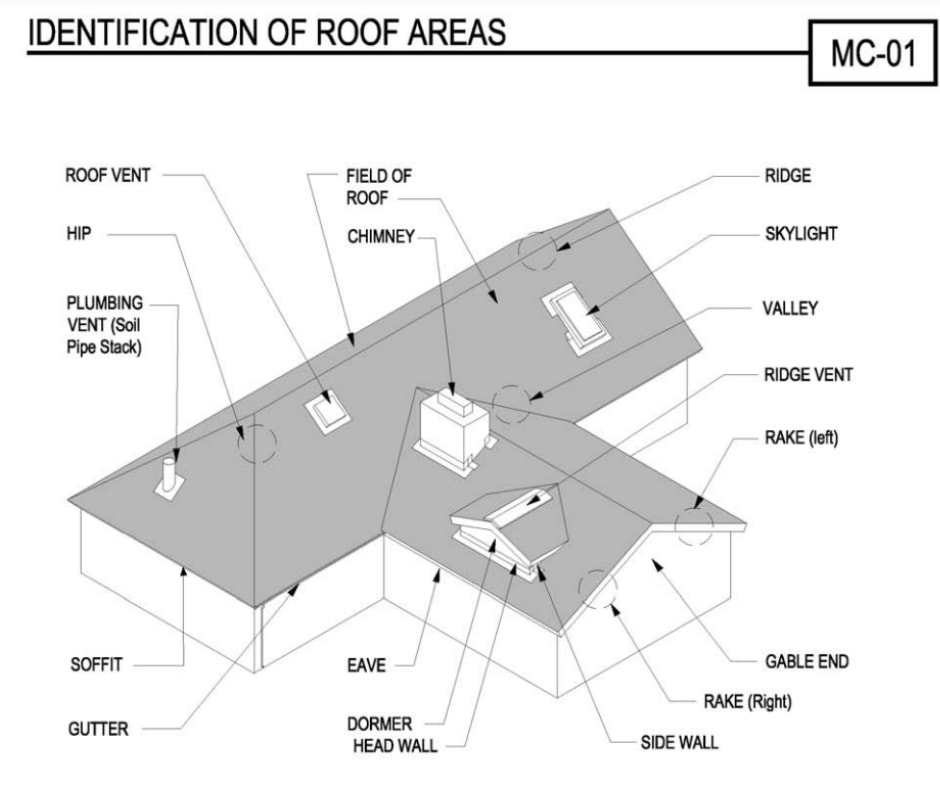 CAD Details
Computer-aided-design is a pivotal tool in the specifying profession. 3-D imaging through CAD enables the utmost detail-orientation and precision in architectural design. We offer a plethora of CAD details direct through our website for our product line. Not just for Eagle tile, but for technical components as well, you will find PDF and DWG documents with CAD details and imaging. As an added bonus, we provide six specialty conditions for pre-engineered roofs with specific installation requirements. Search through our CAD library to take advantage of this resource.
CSI Specifications
The Construction Specifications Institute, or "CSI" establishes regulations for the design and construction of buildings. Focused primarily on improving the quality of construction and construction materials, the CSI is a highly coveted organization that Eagle is proud to support. If you are specifying a project, it is imperative to review and abide by CSI rules to ensure compliance with their protocols. View our Eagle roof tile CSI Specification documents here.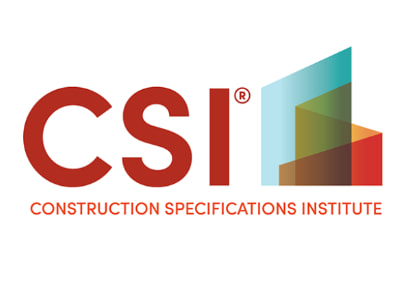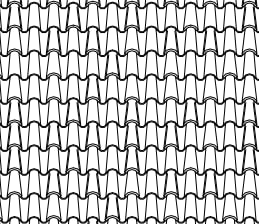 Hatch Patterns
When crafting your specifications, it is important to be able to utilize hatch patterns to superimpose images of our tile onto the roof. Hence, Eagle provides architects with hatch patterns in our Capistrano, Malibu, Bel Air and Ponderosa profiles as well as some specialty installations. Each of the patterns are available through our partner, ARCAT, on a single PDF ready to be used in your drawings. Download our hatch patterns directly from our website.
At Eagle, we want to be specifiers' one-stop shop for any resources they need when using our concrete roof tile. We are dedicated to providing you with the best tools possible to make specifying Eagle tile a seamless, high-quality experience.
To discuss your next project using our roof tiles, contact your local Eagle Account Representative or browse our website for more information.