Add A Unique Design Element to Your Exterior with A Specialty Eave Installation
Inspired by traditional clay tile installations dating back centuries, fully boosted eave and genoise eave installations are specialty options that can be achieved with high barrel concrete roof tiles. These looks pair beautifully with exteriors that depict Mediterranean or French Provincial architectural elements.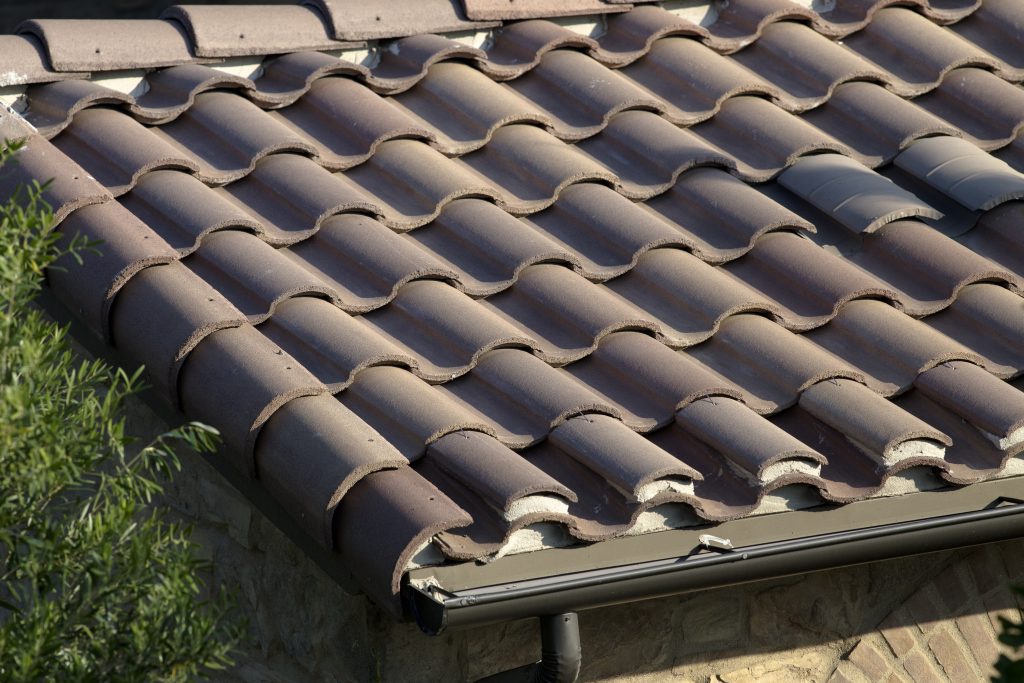 A fully boosted eave is executed using boosted accessory pieces, mortar, and an additional roofing adhesive for installations in high wind areas. These materials are then properly applied to the barrel
portion of each tile along the eave, or part of the roof that overhangs the face of a wall, adding dimension to the roofline and creating a timeless appearance.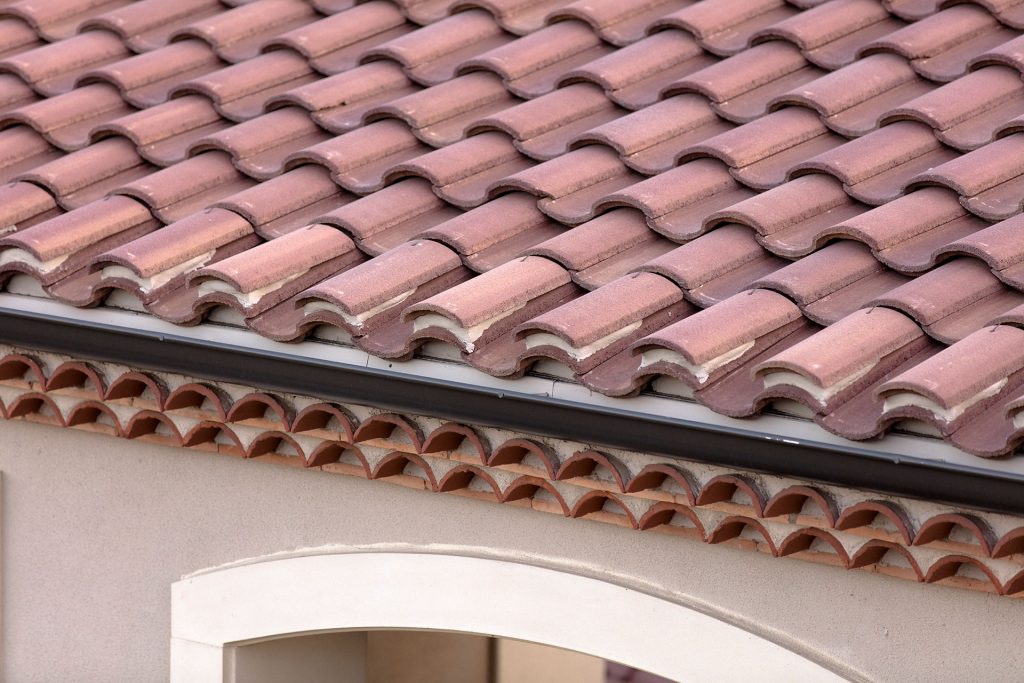 A genoise eave encompasses an architectural treatment under the eaves of the roof by creating an intricate, decorative strip of boosted accessory pieces. This application separates the wall from the roof, bringing the roof-tiles out slightly to keep rain off the walls. The look depicts true authenticity as it is believed to have originated in Italy and can be found, today, in Province and the south of France. Fully boosted eave and genoise eave specialty installations can be combined or installed on their own.
If you're interested in adding either of these looks to your residential project, consult with your professional roofing contractor prior to installation to ensure the proper materials are ordered and the desired look is properly achieved.