Selecting the right roofing contractor can be difficult as is, let alone choosing the right roofing material or manufacturer. If you have decided that a concrete tile roof is the best choice for your home, then we recommend that in addition to colors and profiles, you look at that manufacturer's warranty.  Eagle Roofing Products, for instance, has made it easy for you by offering customers the best warranty in the industry.
When you choose Eagle Roofing Products, you can rest assured you will be protected by our Lifetime Transferrable Limited Product Warranty. What does that mean exactly? Well, first you'll need to register your warranty on Eagle's warranty site within two years of the original re-roof date from your existing home or the move-in date of your newly built home. Otherwise, the warranty will be limited to two years. The warranty is transferrable at no cost to the customer which is a great feature, especially if you are planning to sell your home at some point. The second owner will have 90 days from the purchase date to transfer the warranty to their name. Issues with the structural integrity of the individual roof tiles, as well as specific manufacturing defects are covered under the limited warranty.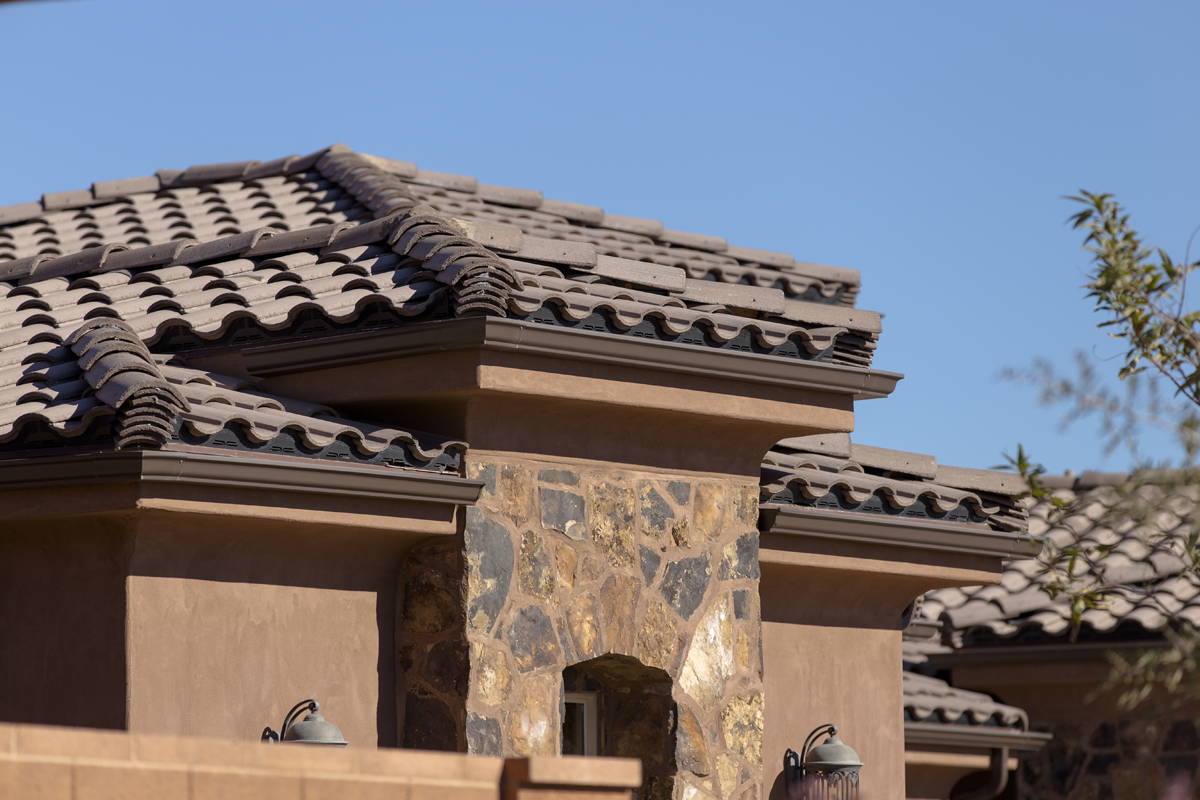 Since Eagle does not install the roof tiles, installation methods, materials and labor are not warranted. This includes failure of other materials used as components of the roof or structure, issues with installation, damage to the tile caused by roof traffic or foreign objects falling on the roof, ice build-up and damage to the tile or structure caused by corrosives, fire, hurricanes, hail, tornadoes, earthquakes or other acts of God. Be advised that natural weathering and color softening can occur with all roofing materials due to the constant exposure of the outside elements, which is normal and not covered under the warranty. Weathering and softening, however, does not take away from the inherent properties of the concrete roof tile, such as the durability, longevity, curb appeal and energy efficiency benefits.
If you would like to file a claim under Eagle's Lifetime Transferrable Limited Product Warranty, transfer, or register a warranty, please call our Customer Service Warranty Department at 1-800-400-3245. To view a copy of our warranty, visit https://eagleroofing.eagl.staging.findsomewinmore.com/about-us/our-warranty/.