Secure Roll Flexible Flashing Provides High Quality, Superior Protection You Can Count On


Protecting your investment goes beyond choosing the right roof covering. It involves researching and picking long-lasting roof components to create a highly optimal roof system that will endure.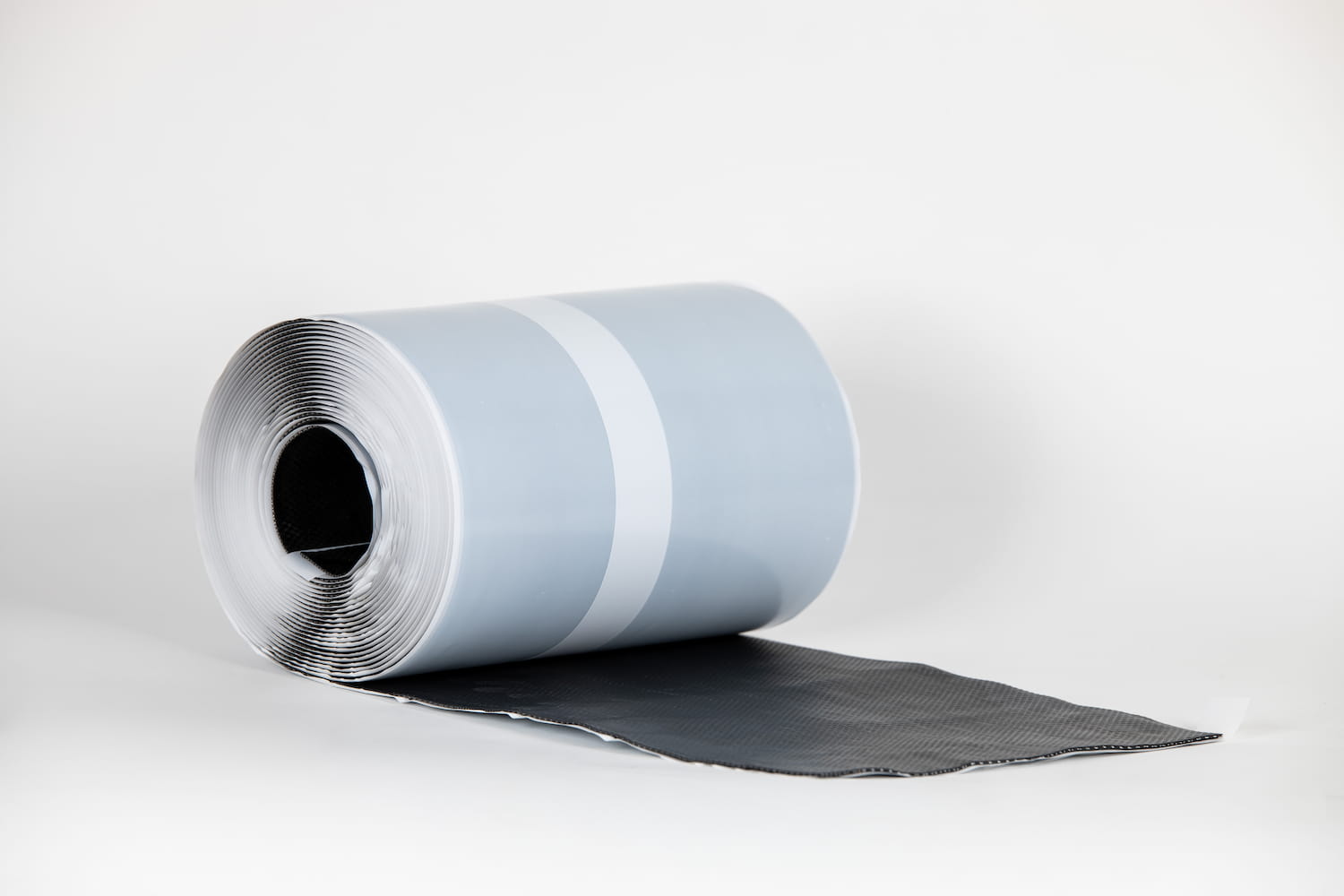 Introducing Secure Roll, a flexible flashing that can be used to make transition areas of a roof watertight. Easy to install and available in two different sizes, Secure Roll features a double release, fully-adhered backing that is extremely moldable and flexible. This enables you to flash all of the significant areas of a roof prior to, during and even after tile installation. Use it on headwalls, sidewalls, chimneys, skylights, pitch changes and roof penetrations. Secure Roll is the thickest flexible flashing in the industry with superior strength – helping withstand rain, wind, sun and snow.
Features and Benefits of Secure Roll include:
30-year warranty
Fully adhesive back that adds strength and superior wind resistance
Hydrophobic adhesive surface that allows installation in wet conditions
Greater moldability
Easy installation – sticks to itself without tools or heat
Ability to apply directly to most construction materials without the need of additional fastening
Can be cut and shaped to any size you need
Paintable EPDM surface
Non-toxic and lead-free alternative
UV resistant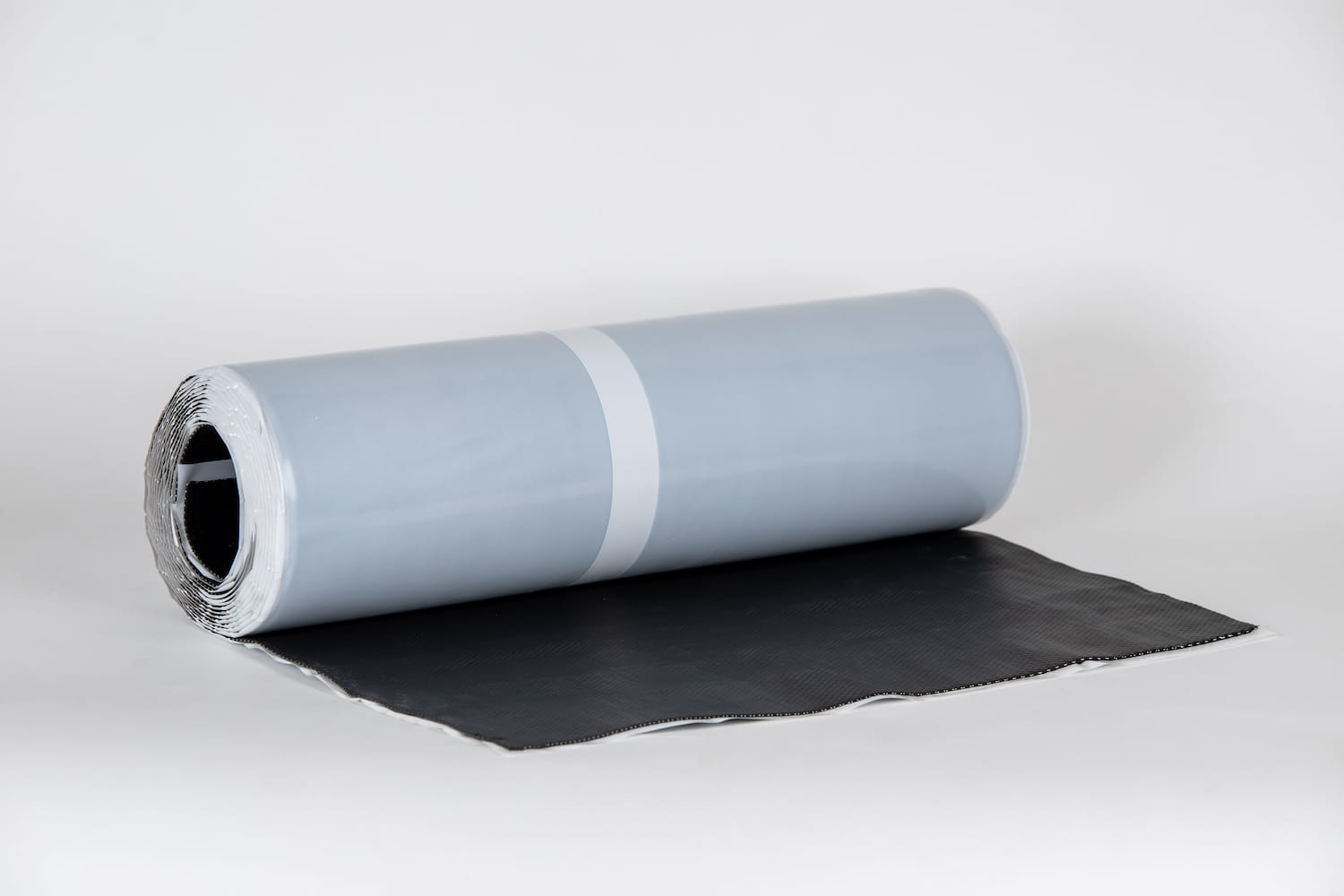 For more information on Secure Roll, contact your local Eagle Account Representative
or download the assets below.
Download Brochure
Download Application Instructions
Examples of Secure Roll Installations
Warranty for Secure Roll comes directly from the manufacturer and not from Eagle Roofing Products.