Make a lasting first impression with any commercial structure by using concrete roof tiles! Residential buildings have a different appeal than commercial. Department stores, entertainment facilities and community structures all have continuous traffic throughout the day creating a never-ending amount of first impressions. The exterior of a commercial structure should draw one's eye and strike conversation.
While commercial buildings generally have relatively flat or low sloped roofs, as opposed to residential roofs, which are typically conventional or steeply sloped; many commercial buildings are being updated from bland to a more contemporary feel. More and more commercial structures are opting for steeper sloped roofs with concrete roof tile as they tend to be more visually pleasing – elevating the overall curb appeal of their community, while having a roof that lasts 20 – 40 years longer than traditional roofing materials. Concrete tile roofs are an ideal alternative to roofing materials, such as asphalt shingles, for these commercial structures, due to their unsurpassed curb appeal, durability traits and energy efficiency benefits.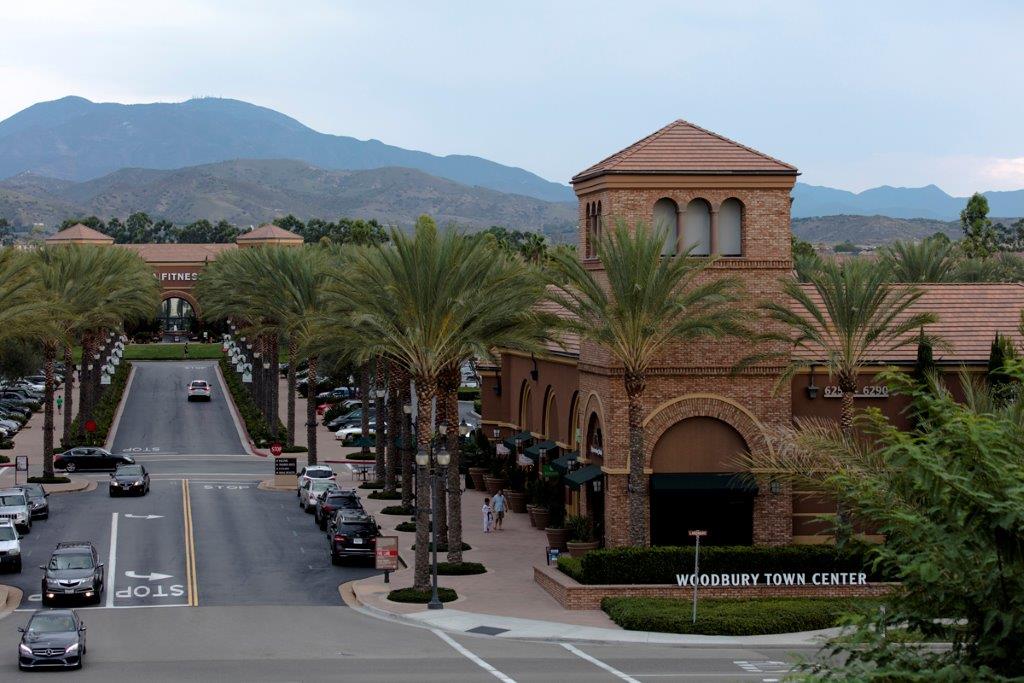 Today, materials like concrete roof tiles are gaining more and more popularity with commercial new construction and reroofing structures. When using concrete roof tiles there is an added advantage of repelling the sun rays while keeping the inside of the structure cool, resulting in lower heating and cooling costs and comfortable guests. Concrete roof tiles also last a lifetime and offer a distinctive style for those looking to create a specific exterior appearance.
At Eagle Roofing Products we have multiple profiles to choose from. Initially, concrete roof tiles were known for being red and round, and took the design world by storm in the Sunbelt. Now, concrete roof tiles come in a variety of profile styles from high and medium barrel shaped profiles to our exquisite flat profile. For a Spanish look, S-tile or barrel tile profiles are perfect for commercial buildings that are going for a Spanish or Mediterranean finish, which many obsess and crave for- producing a higher curb appeal and a visually striking appearance.
When browsing through our collection online, one can see the differences between each of our profiles. Our flat profile variety gives designers an option of a rustic or modern feel. The Golden Eagle profile has a smooth centerpiece and gorgeous raking details on each side, making this the perfect profile for a barn-inspired or rustic exterior. Those looking for a more modern feel with clean lines and a smooth surface can decide between our Bel Air or Double Eagle profile.
The options are endless when it comes to concrete roof tile and commercial buildings. All you have to do is imagine and it is possible! For more information on Eagle Roofing Products, our products or vast color offering, visit: https://eagleroofing.eagl.staging.findsomewinmore.com/about-us/team-eagle/sales-teams/
Need creativity inspiration? Jamie's Design Corner, a monthly blog feature from Jamie Trotter, Eagle's Lead Design Center Coordinator and Trainer, is a great resource to find creative ways to use our profile styles and color ranges. Read about her favorite roof profiles and get inspired by her design vision on her latest blog.