Choosing a Profile that Sets the Tone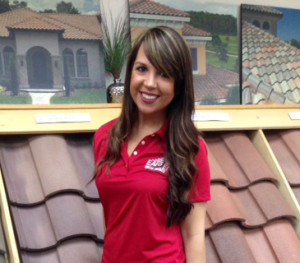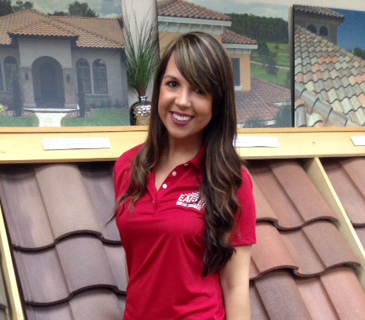 Jamie Trotter is Eagle's Lead Design Center Coordinator/Trainer. She has a degree in Interior Design, as well as is a member of the American Society of Interior Designers.
What makes a house become a home?  Growing up, I drove my parents absolutely insane because I was constantly wanting to change and update my room. I would get an idea in my head and then I was off in the world looking for the pieces to pull it all together. Re-designing my room became an outlet when I felt like I needed a fresh start. As I was growing and changing, I needed my room to reflect that as well.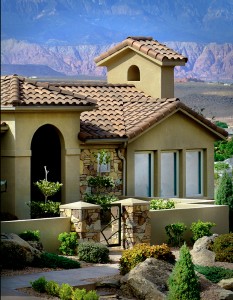 Capistrano
Using this classic Mediterranean "S" tile opens you up to a world of possibilities. Most people think that if they are using a barrel-shaped tile that it automatically needs to be a shade of terracotta or red. At Eagle, we offer a whole pallet of colors that will allow you to veer away from the "Spanish look" by using beautiful warm tones of brown, tan, and gray, while still adding dimension to your roof with the curved shape of this profile. It is one of my favorites because it becomes a feature all on its own!
Golden Eagle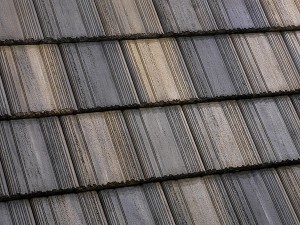 The great thing about this profile, which sets it apart from some of the other flat concrete tile offerings, is the partial broom swept texture that grazes its surface. This type of texture allows you to create an intriguing design that welcomes many different styles from French Provincial to Cozy Cottage to even a Coastal home. This profile is available in deeper shades of charcoal, chocolate, and emerald which will definitely make a home more inviting!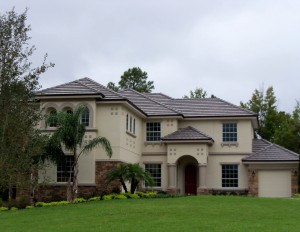 Bel Air
Sometimes, the beauty is in the simplicity of the design. The Bel Air profile gives you the opportunity to go in many different directions with your exterior vision, Modern or Contemporary, Craftsman or Traditional, the options are endless! This will allow you to go heavier on other exterior elements such as pavers, stonework, and landscaping, all of which will dramatically compliment any concrete tile roof.
By starting your design from the top and working your way down, you are taking care of the big portions first, so that you can really focus on the details that are going to bring them all to life. At Eagle Roofing Products, we are committed to helping you achieve your design goals by not only providing you with a superior product, but we are committed to providing you with a superior experience.  Let us help you turn your residential project into a home!
Stay Creative!
Jamie Trotter, Lead Design Center Coordinator/Trainer