Color Comprehension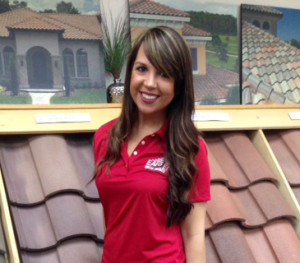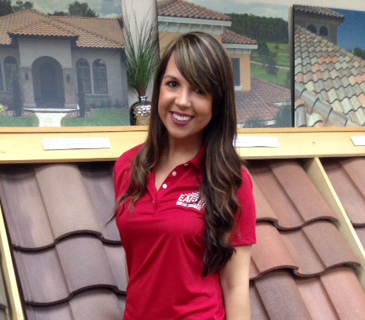 Color has impacted the world in a number of ways for centuries, not just in how we perceive things but how we experience them as well. To think that there was a time when you had to watch your favorite movie or actor in dreary black and white will show you just what a pop of color can really do! But it doesn't stop there. Color also strategically works in every phase of the design process and sometimes, creating a color scheme can be overwhelming. Where do you start? In order to determine what color selection is going to work for your exterior project, it is best to start with the basics. Let's take a look at a few reminders that will help guide you through the sometimes tricky world of color, creating a sense of color harmony with your exterior package!
The Wheel
Remember when you learned the Color Wheel in grade school? You may not have realized it at the time, but the hues represented are designed so that virtually any colors you pick will look good together. There are three basic color categories that make up your 12 part wheel, comprising of primary, secondary, and tertiary colors.
Red, Blue, and Yellow are Primary Colors, and cannot be mixed or formed by any combination of other colors. These are the three hues that create all of the other colors. Secondary Colors are formed by mixing the primary colors. For example, when you mix Red and Blue, you get purple. And then we have Tertiary Colors, the result of mixing a primary color and a secondary color, giving you an explanation as to why each name has two-parts.
Color Harmony
Now that you have a solid grasp of what the colors are, let's talk about how you can combine them. Color Harmony is all about selecting the right scheme that will convey the image you are after. Are you looking to bring elegance, warmth, or maybe cool coastal vibes to your exterior? There are four common types of color schemes you can utilize to achieve the look you want.
Need More Inspiration? I've selected a few of our Concrete Roof Tiles and coordinated them with color selections that Sherwin Williams projects to be trendy in 2016!
As you can see, color works in more ways than one. Just like with your interior, it is equally important to create an exterior scheme that you are going to love coming home to.  If you feel that you need help creating Color Harmony with your residential or commercial project, don't hesitate to reach out to an Eagle Design Center Coordinator in your region. Our Design Professionals are here to assist you in piecing it all together, starting from the top down!
Stay Creative!
Jamie Trotter, Lead Design Center Coordinator/Trainer