Five Ways to Elevate Your Exterior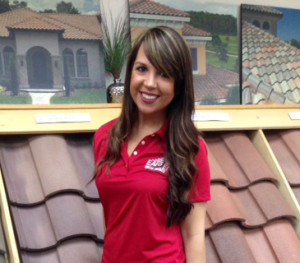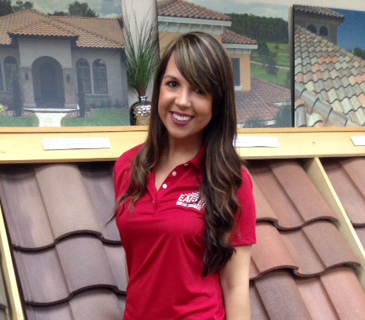 From the exterior of your home to the interior, metals have been used to enhance the look and feel since the beginning of time. Metals are one of the most precious materials found on Earth, and when paired with concrete roof tile, they represent strength, beauty, and poise.  Depending on the finish and how the metal is used, incorporating this detail into your exterior elevates your overall curb appeal.  Let's take a look at five ways your home can instantly be transformed pairing metal accents with your concrete tile roof!
Metal Grilles   On exterior front porches, metal grilles have commonly been seen as wall ornaments.  You can try using them to display your house number or even your family name as you welcome your guests at the entry.  You can find decorative metal grilles at art supply stores, home improvement centers or have them customized like the ones pictured below  at: 

http://www.touchofclass.com/kinship-name-and-year-wall-art-sign-bronze/p/N805-001/
2. Metal in the Gardens  Metal pails, over-sized watering cans, easel planters and even tin can be used as creative décor in both the front yard and garden areas. You can plant seasonal flowers in them, or use paints and stains to add a splash of color. Try brightening up your front porch with metal planters for a lively welcome!
3. Take a Seat  Adding a metal swing or structured bench to your front entry or garden makes for a welcoming addition to your home. It creates an inviting space for your guests to feel warm and relaxed during their visit.
4. Door Hardware  Have you ever noticed how a simple door can instantly be transformed from ordinary to extraordinary by switching up the hardware?  Change out your front entry door hardware for a contrasting metal finish, and watch as your front door begins to take on new life. Hardware can range from brushed nickel to aged bronze. There are additional pull down handle options that make gripping easier for elderly, children or handicapped, as opposed to traditional turn knob handles.
5. Light the Way with metal lighting fixtures  Lighting plays a huge role in how comfortable your home is both inside and out. Exterior lighting is not only a sign of activity and movement in the home but it also defines the point of entry.
Shapes and Shades
Metal accents not only come in different shapes but they also come in different shades, providing flexibility when you're pairing them with your roof tile. Metal accents can also be used in different architectural styles. In achieving this, a key note to remember is the types of shapes that encompass each style and to choose metal elements that mirror that.
For example, curvy lines and small intricate designs are defined in Mediterranean and Tuscan Architecture, so you would want your metal accents to emulate that.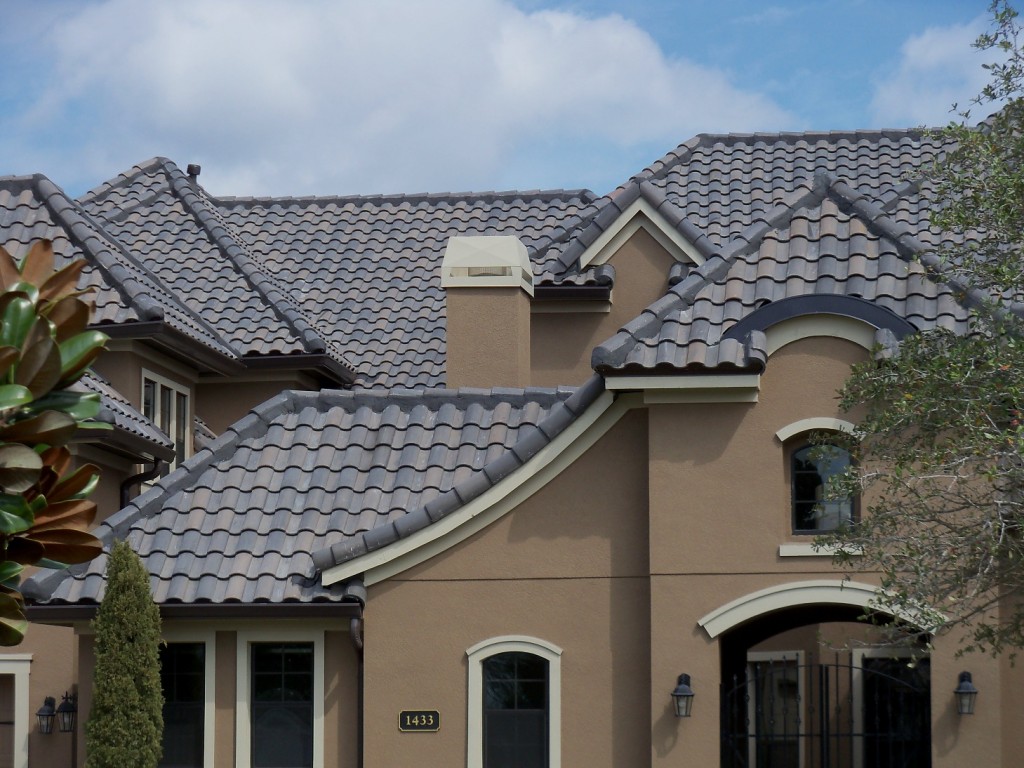 In other styles such as Modern or Colonial, the design is built upon symmetry, meaning your metal accents should be in clean, box-like shapes to fit its surroundings.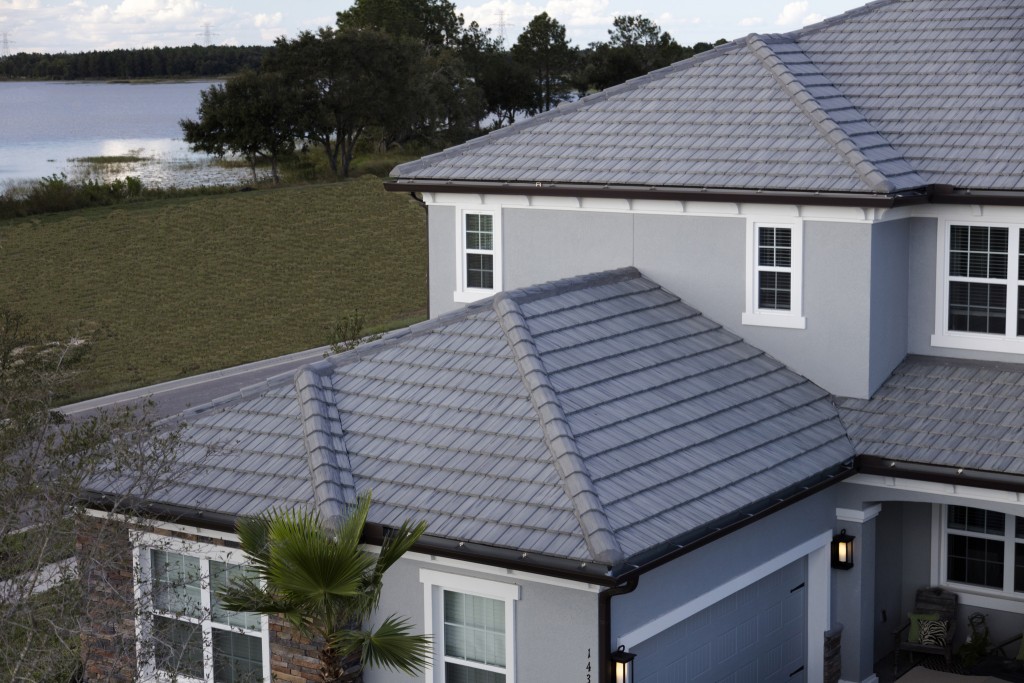 Eagle's Design Professionals can not only walk you through your roof tile selection but they can also provide you with inspiration that will see your vision to the end. Visit one of our eight design centers to meet with a design professional that is committed to bringing your dream to life!
Stay Creative!
Jamie Trotter, Lead Design Center Coordinator/Trainer